Women's Health & Pleasure

Online, one-to-one, group, and self-study courses, programs, mentorship, and services specific to women's health, hormones, and cycles!

Choose From Below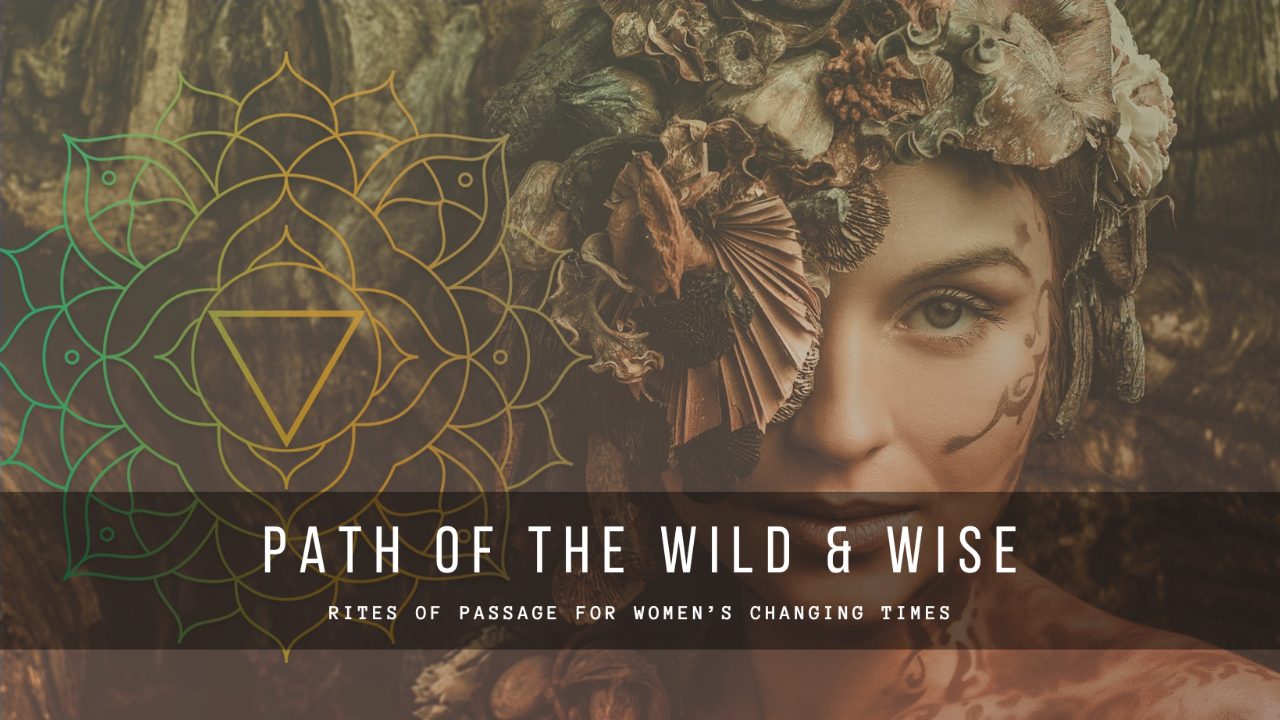 The Path of the Wild & Wise
A 6-week online immersion on the Phases of the Changing Woman's Life. Understand the roles of perimenopause & menopause as Rites of Passage, while also learning foods, herbs, and practices to support these transitions. You will also commune with the mushroom of Immortality; Reishi in a soft dieta.

There is an upgrade option to microdose with a master plant medicine to create allyship, improve creativity, and alleviate health issues! This is a comprehensive and active Group Program starting:
November 1st, 2023 - December 13th, 2023! (1 week off for the holiday)

* Limited Spaces*
Join the Program
Re-coding with Microdosing
Create allyship with plant medicines through microdosing in this modern-day vision quest to reset your nervous system, connect with nature, detoxify your body, and remove triggers. This holistic approach to changing your maps of consciousness through an archetypal lens is tailored to you for ultimate transformation!
Purchase
Nourish the Spirit
Learn about your unique body and how to re-code your hormonal messaging system to heal a number of different imbalances. Connect your womb, mind, spirit & sensuality in order to thrive with grace and ease. Reset your digestion for optimal nutrition, and find hidden intolerances creating hormonal fluctuations.
Inquire Here
Wild Woman Medicine is...
YOU. It is the portal of transition between the archetypes of Mother and the Wise Woman. She is the Medicine Woman, the Spirit of the Forest, the moon, and She is connected to the cycles of nature. She is the place within you that longs for wisdom, sensuality, empowerment, and magick. She is calling to you.
Receive the Newsletter for Wild Inspiration!